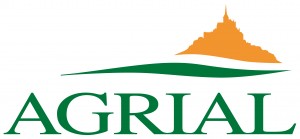 Originally from Normandy, the cooperative now unites 12,000 member farmers in France and develops food processing activities in Europe, Africa and the United States. Convinced of the strengths of the cooperative model and faithful to its history and its culture , Agrial supports three strong values: sustainability , proximity and solidarity.
Agrial supports responsible local agriculture in order to satisfy its customers and consumers and contributes to the success of its member farmers.
A MULTI - SPECIALIST OF AGRICULTURE
Agrial is a multi- specialist player in the areas of animal and vegetable production such as milk , vegetables , apples and drinks, poultry and meats. Its businesses cover all upstream and downstream of its farming and food production , from field to plate.
INTERNATIONAL PRESENCE
The Agrial Group expanded throughout France and abroad , in Europe with its vegetable branch, and in the United States with its beverage and dairy branches. It is now in the top 5 French cooperatives, in the top 20 of European cooperative groups and in the world top 100.
Organized into 8 divisions with 4 agricultural divisions and 4 food processing divisions :
4 AGRICULTURAL DIVISIONS:
4 FOOD PROCESSING DIVISIONS: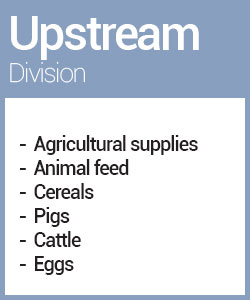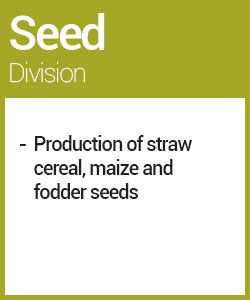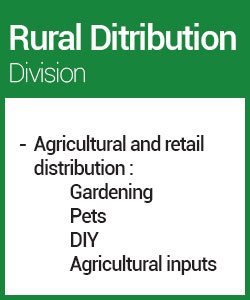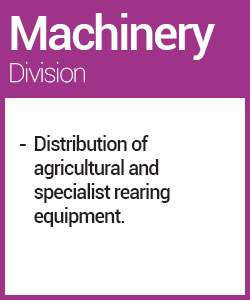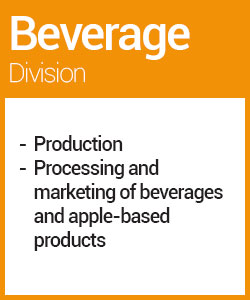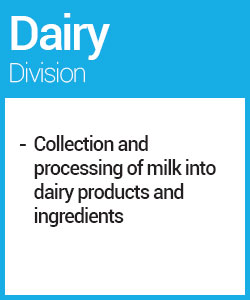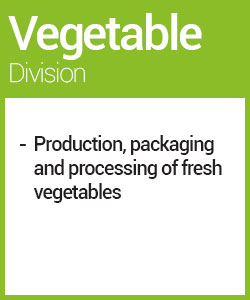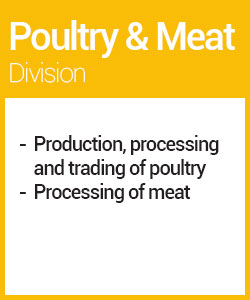 AGRIAL BEVERAGES INTERNATIONAL ACTIVITY
Present in over 60 countries :