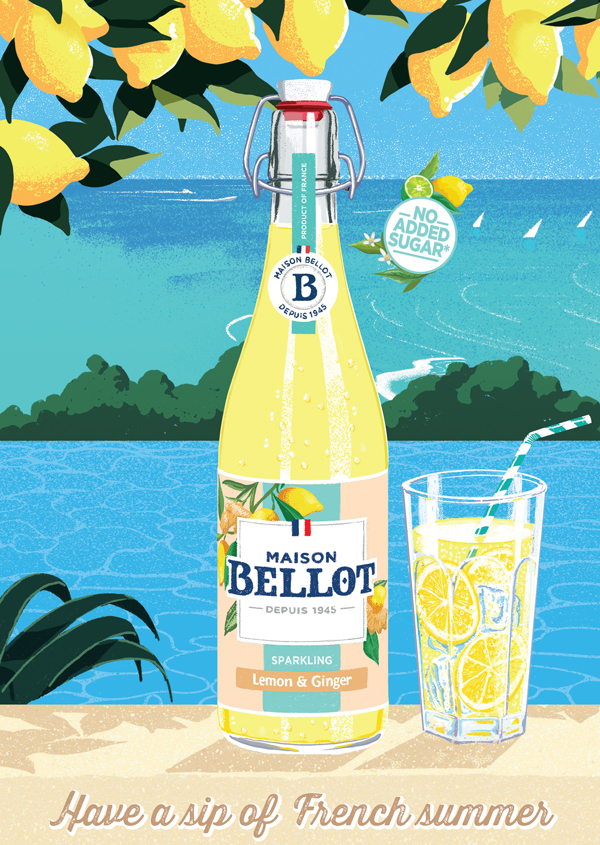 We are the mouthful of summer that never ends. Carefree at heart. As real and tasty as the fruits that infuse our refreshing drinks. Charged with the spark of sun.
« Guilt-Free Pleasure » thanks to our unique recipes.
No added sugar,
High fruit content,
100% natural ingredients.
Maison Bellot is available in 3 varieties: Original, Grapefruit, Lemon & Ginger.
Visit our website
Follow us on Instagram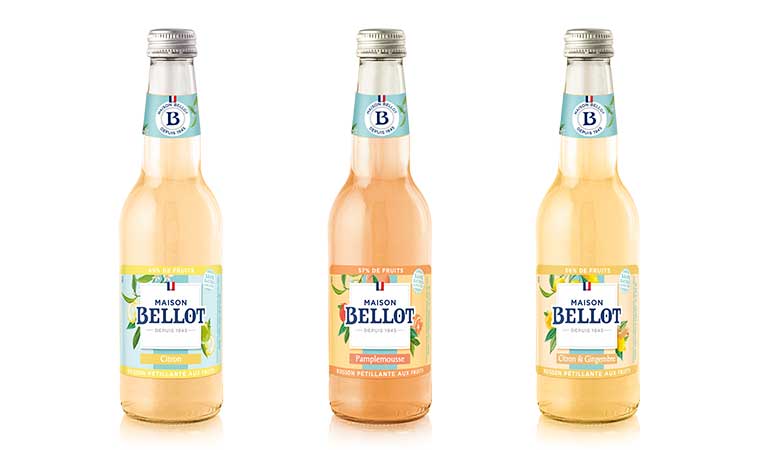 We are Maison Bellot