Discover these tasty ciders produced in our sister company based in Burmingham, England.
Friels Vintage Cider
It Friels better that way!
This award-winning Vintage cider provides a gloriously fresh taste at a higher ABV
to carry through the intense flavour of the apples to its highest possible potential.
Contains 100% British apples.
Made from the First press of each season's harvest
100% fresh juice, no artificial sweeteners or flavours
The Friels Portofolio: Original First Press Vintage, Signature on Trade Blend, Low Alcohol, Cocktail inspired.
Crumpton Oaks
Mighty Refreshing Cider
Award winning Farmhouse cider, crafted with the finest fruit from Crumpton Oaks farm in the Malvern Hills.
Crumpton Oaks is free from any artificial flavours & colours and offers ultimate refreshment, it is a truly mighty find.
Available in 4 varieties: Crumpton Oaks Apple Cider, Pear Cider, Rosé, Cherry & Berry.
Kingstone Press
Crafted with care. For the moments that matter.
Kingstone Press offers a range of great tasting ciders for you to enjoy in the moments that matter.
A refreshingly fruity cider
Crafted by cider makers at the Aston Manor Cider Mill on the banks of the River Severn
Internationally awarded years on years
Our varieties: Kingstone Press Apple Cider, Wild Berry Cider, Pear Cider.
Discover also the low alcohol rate version.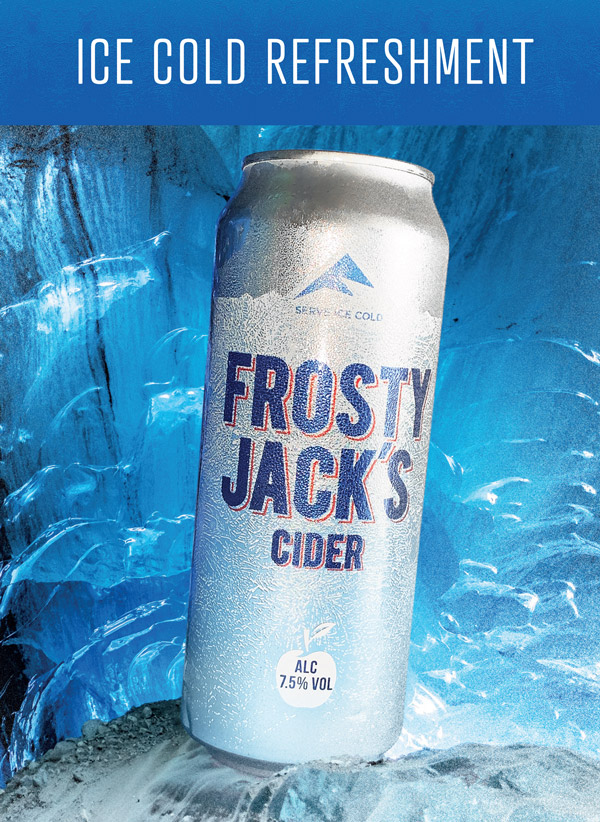 Frosty Jack's
Ice Cold Refreshment
One of the UK's favourite cider brands, Frosty Jack's is amongst the top five best-selling cider brands in the UK, with the most loyal drinkers of any brand within the cider category.
A refreshingly crisp sparkling cider
Made from the juice of bittersweet and culinary apples
Available in cans and in bottles.