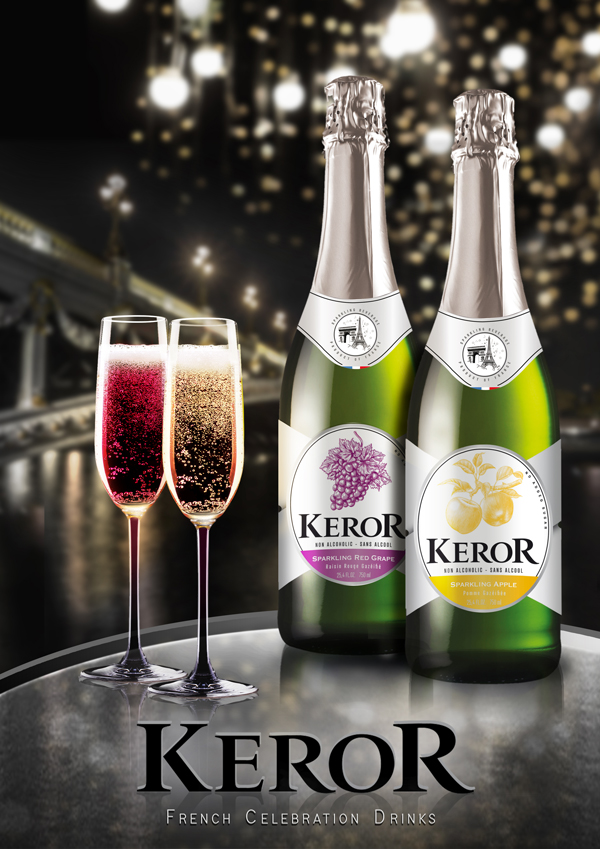 Let's celebrate the French savoir-faire with Keror's delicate bubbles!
Keror offers a range of premium & festive non-alcoholic French sparkling juices.
These drinks are perfect for sharing with friends and family.
The greatest celebration moment
Champagne-style premium packaging
Deliciously fruity and refreshing
Selection of the finest ingredient
Produced in France
Indulge yourself with our 3 single fruit juices & 3 cocktail blends: Apple, White Grape, Red Grape, Apple & Pomegranate, Grape & Peach, Grape & Raspberry.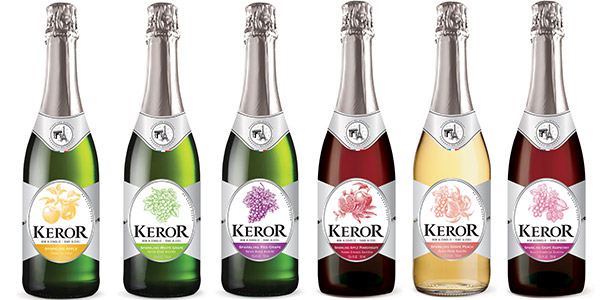 Our other festive juice brands: Bel Normande, Rendez-Vous